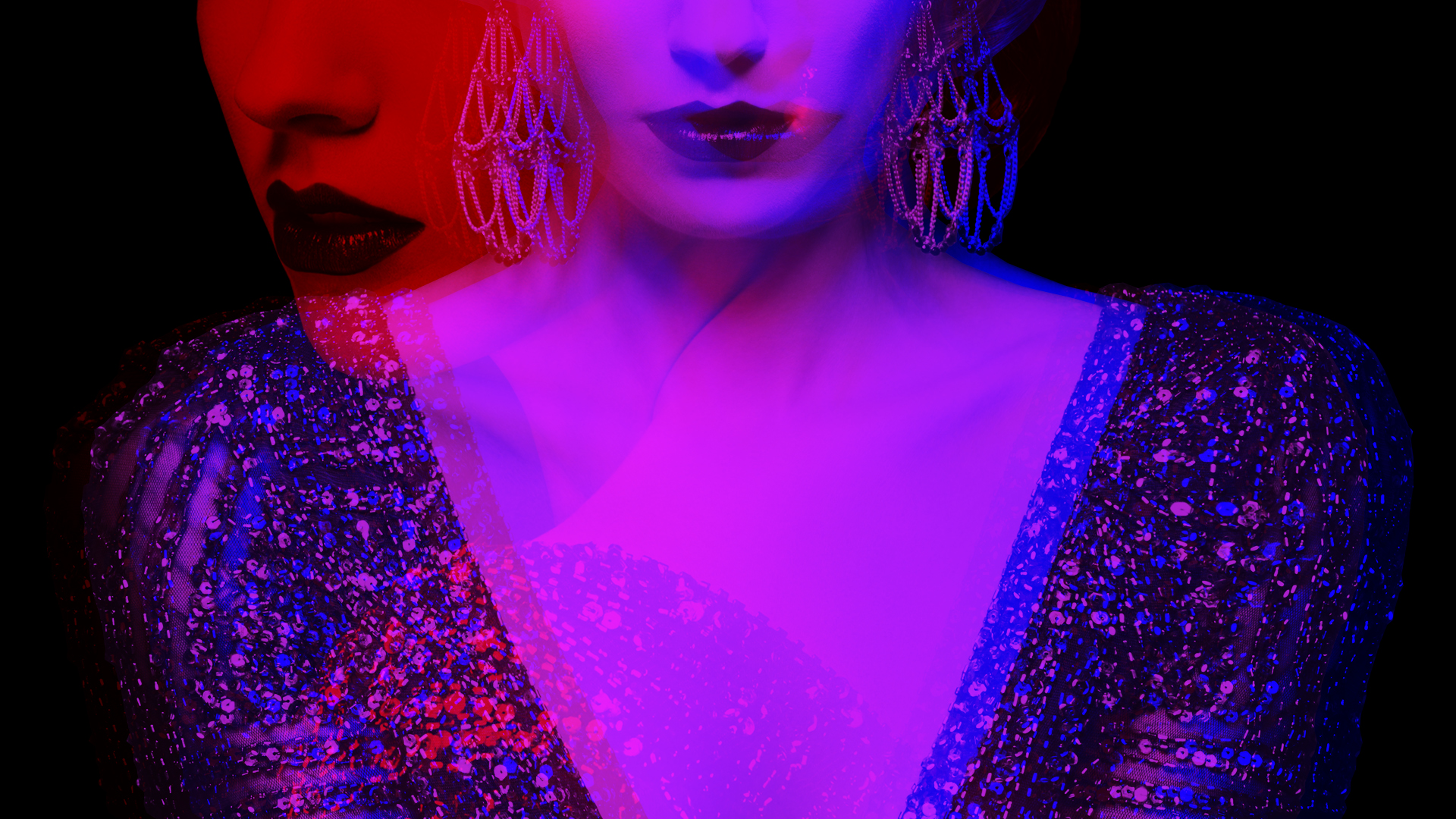 It's a well-known fact that Las Vegas is 10 times more enjoyable when you've got a connection. Knowing someone who can tell you where to go, what to look for, and, most importantly, open doors for you, makes a world of difference when booking your stay.
However, before you mass email friends and co-workers for the name of that VIP host who promised to "hook you up" the next time you're on The Strip, here's the name and number you should program into your contacts:
ROSE at 702.930.8188
It's that simple.
Who is Rose?
For the uninitiated, Rose is The Cosmopolitan of Las Vegas' "resident mischief-maker and digital concierge," an always-evolving chatbot that makes your stay more pleasurable and accessible – and she is just one text away. If you have questions, Rose has answers; and unlike your friend three time zones away who swears that she knows someone who can get you a dinner reservation, you don't have to wait forever to get a reply.
Since she debuted in early 2017, Rose has become the "new best friend" for Cosmopolitan guests. You'll meet her the moment you check in, and she'll help direct you to your room. From that moment on, as long as you've got her number, she'll be there for you, ready and willing to assist you with your trip from check in to check out.
In fact, here are five ways Rose is the Vegas hook up you never knew you needed: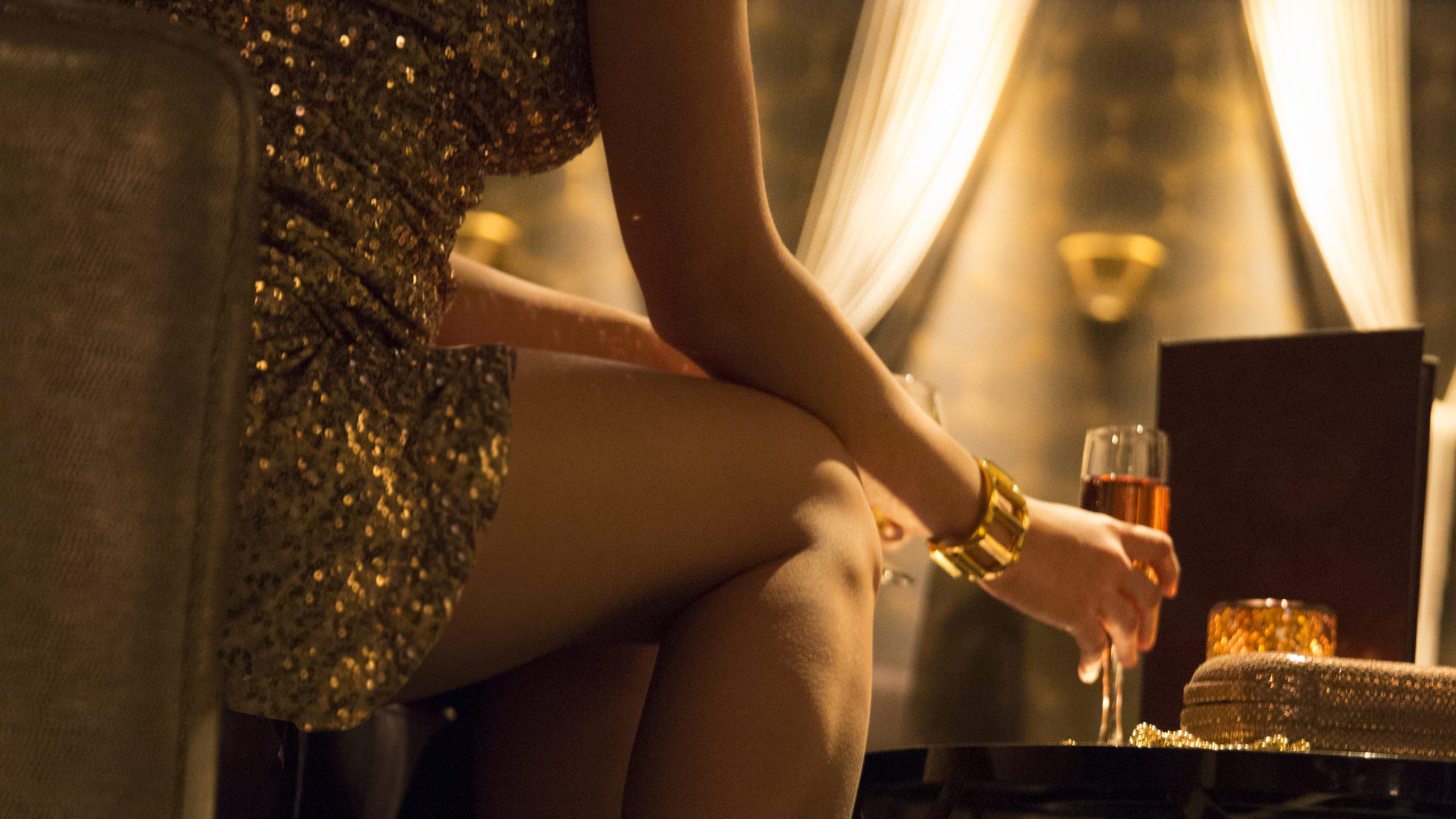 1. Rose Can Get You That Reservation
Advanced reservations are encouraged in Las Vegas, especially with many restaurants operating under temporary social distancing policies. In order to guarantee yourself a seat, you can book your reservation directly through Rose. Even better, she'll recommend her favorite dish. So, if you're wondering what's on the menu but don't have time to make your way down to, say, Wicked Spoon buffet, just text Rose.
2. Rose Knows Your Identity Details, So You Don't Have to Remember
Between your airline, credit card, and grocery store, you've got a lot of rewards programs to keep track of. The Cosmopolitan's Identity Membership and Rewards program can unlock benefits in every corner of the resort, and Rose is the perfect reminder. All you need to do is send a text and she can access your points and offers, wherever you are. If you have questions about your Identity status and would like to speak to someone over the phone, she'll connect you.
3. Rose Remembers the Little Things
It's always the little things that are so easy to forget when you're gearing up for a Vegas getaway, and there's nothing more disheartening than opening your suitcase in your room and realizing you forget to pack your toothbrush or razor.
Rather than trekking down to the front desk or even picking up the phone in your room, you can send Rose a text and have her order a new toothbrush and toothpaste, or a new shaving kit, straight to your door. No matter what you forget, Rose is always available on the one device you'd never leave behind.
4. Rose Is There to Pick Up After You
When you've got a packed schedule of sightseeing, spa appointments, casino play, pool time, and dining, you're likely to be rushing in and out of your room. Don't worry about picking up after yourself, because Rose will take care of it for you. If you text "Clean my room" to Rose, she'll put in a housekeeping request on your behalf and you can even ask her to send up fresh towels or linens.
5.  Rose Gives You Peace of Mind
The Cosmopolitan of Las Vegas, like resorts around the world, has stepped up its efforts to create a safe, healthy environment for every visitor. With Rose, you have a touchless tool that grants you complete access to The Cosmopolitan right in the palm of your hand from your own personal device. Knowing that you can easily reach out via text and get answers to all of your questions, directions to any amenity, or assistance with anything you need can give you some additional peace of mind during unusual times. Rose takes the stress out of travel, so you can focus on having fun.
The best part? Rose never forgets. You can text her as soon as you get home and let her know how much you miss her, and she'll let you know that she misses you right back.
Until you two meet again, you can see what Rose is up to while you're away at The Cosmopolitan's Facebook page.