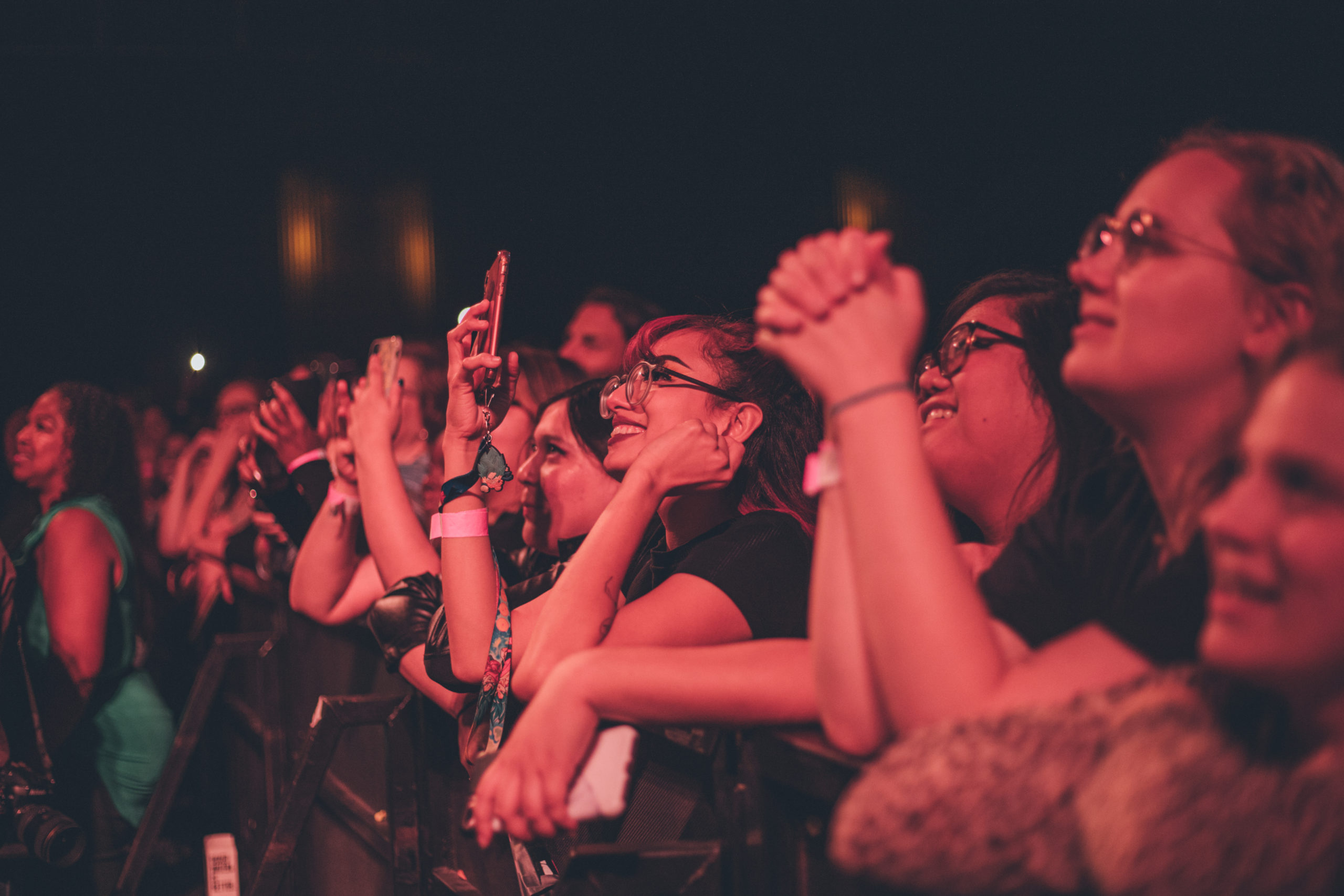 The final days of summer may be upon us, but the entertainment scene in Las Vegas is just starting to heat up again after taking an extended intermission due to the COVID-19 pandemic. In fact, the entertainment scene at The Cosmopolitan of Las Vegas is hotter than ever these next few weeks thanks to a star-studded lineup at The Chelsea and the conclusion of two popular seasonal events at Boulevard Pool.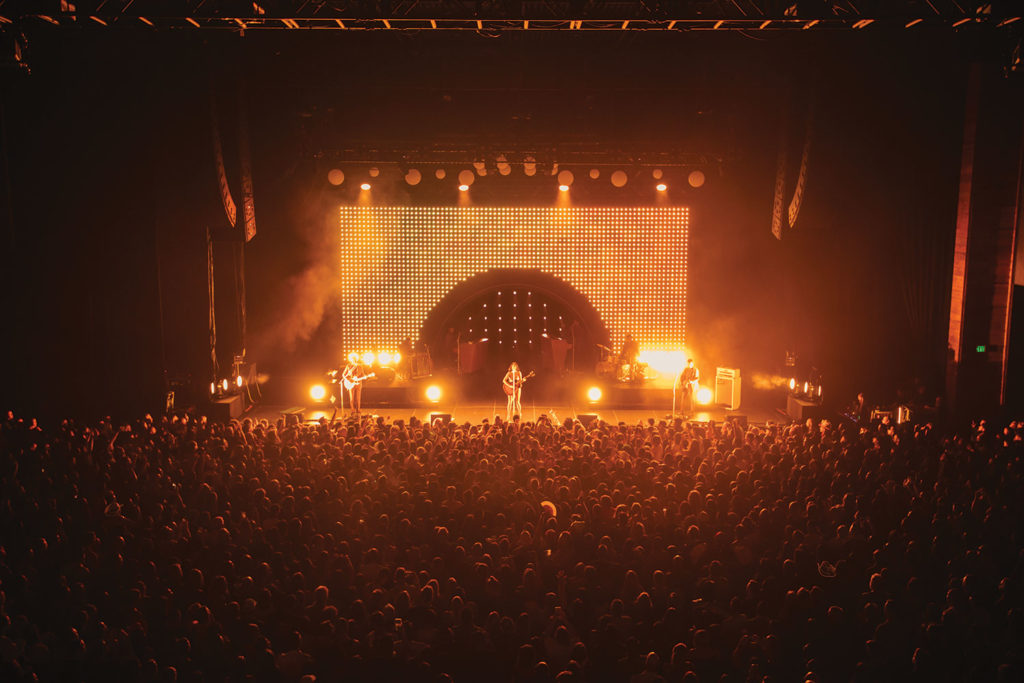 THE CHELSEA
Following three sold-out performances by comedian Bill Burr in July, Rise Against ("Savior") will be the first act to perform inside The Chelsea again when their Nowhere Generation Tour stops by the 40,000-square-foot venue on Aug. 20 at 8 p.m. Known for shattering the status quo with their outspoken, yet socially conscious lyrics, the punk rock band released their ninth studio album, Nowhere Generation, in June. The 11-track release shines a spotlight on the social and economical deck that's been stacked against younger generations' pursuit of the American Dream.
The next night, Aug. 21, Dane Cook brings his outlandish and occasionally dark comedic flair to The Chelsea stage at 8 p.m. The second comedian to ever sell out Madison Square Garden (after Andrew Dice Clay), Cook caught his big break in 1998 during an appearance on Comedy Central's "Premium Blend." Since then, he's released six comedy albums, including 2005's Retaliation, which had the most successful comedy album debut since Steve Martin's A Wild and Crazy Guy in 1978.
On Aug. 28 at 8 p.m., Sech brings his 42 Tour to The Chelsea. Rescheduled from June 21, the highly anticipated concert will feature the Panamanian singer/rapper performing some of his biggest hits, like "Miss Lonely" and "Otro Trago."
Alternative rockers Death Cab for Cutie ("I Will Possess Your Heart") are then scheduled to rock The Chelsea on Sept. 15 at 8 p.m. Indie rock band Illuminati Hotties will open for the eight-time GRAMMY nominees, whose latest release, The Georgia E.P., raised over $100,000 for the national voting rights organization Fair Fight.
Three nights later, People's Sexiest Man Alive 2019 John Legend ("All of Me") brings his Bigger Love Tour to The Chelsea at 8 p.m. Rescheduled from Sept. 19, 2020, the Sept. 18 concert date will include a performance from soul duo The War and Treaty. One of the most accomplished singer/songwriters in the business today, Legend made history in 2018 by becoming the first African-American man to achieve EGOT (Emmy, Grammy, Oscar and Tony) status.
BOULEVARD POOL
Boulevard Pool continues to make a splash with guests this summer as well thanks to the return of its Monday night Dive In Movies series. Cineastes can watch fan favorites on the 65-foot digital marquee overlooking the pool while taking a refreshing dip or lounging poolside. Upcoming screenings include "Happy Gilmore" on Aug. 23, "The Fast and the Furious: Tokyo Drift" on Aug. 30, "Wonder Woman" on Sept. 6 and "Jurassic World" on Sept. 13. All films start at 8 p.m. and tasty concessions are available to complete the unique theatrical experience.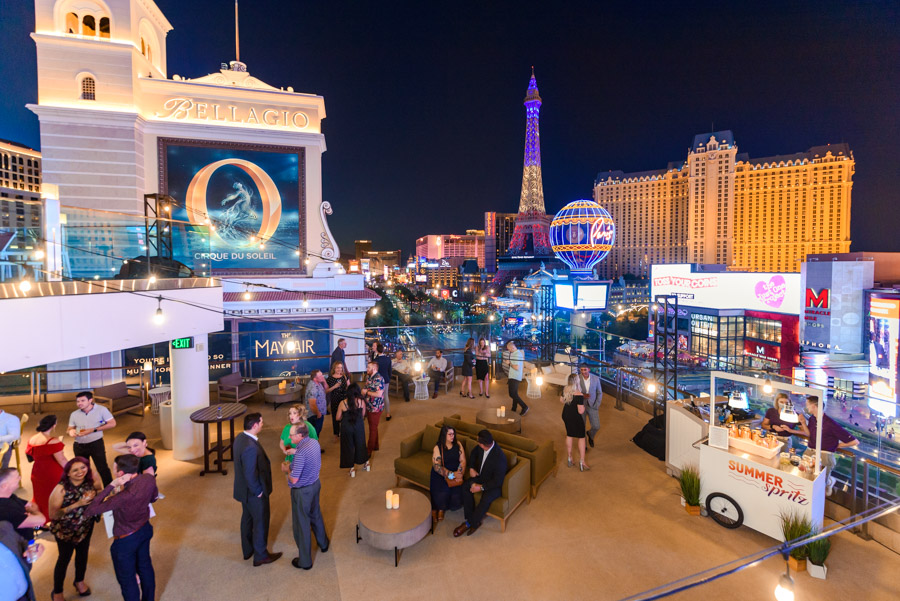 Then on Thursdays from 6:30 to 8 p.m., adults can toast to the weekend ahead during Boulevard Pool's Sunset Cocktail Hour. Taking place on the North Bar patio through Sept. 16, the haute happy hour invites guests to savor customizable spritz cocktails and a selection of other food and beverage items (try the Pork Carnitas Empanada) while enjoying live music from French DJ/strolling saxophonist Natty Rico.