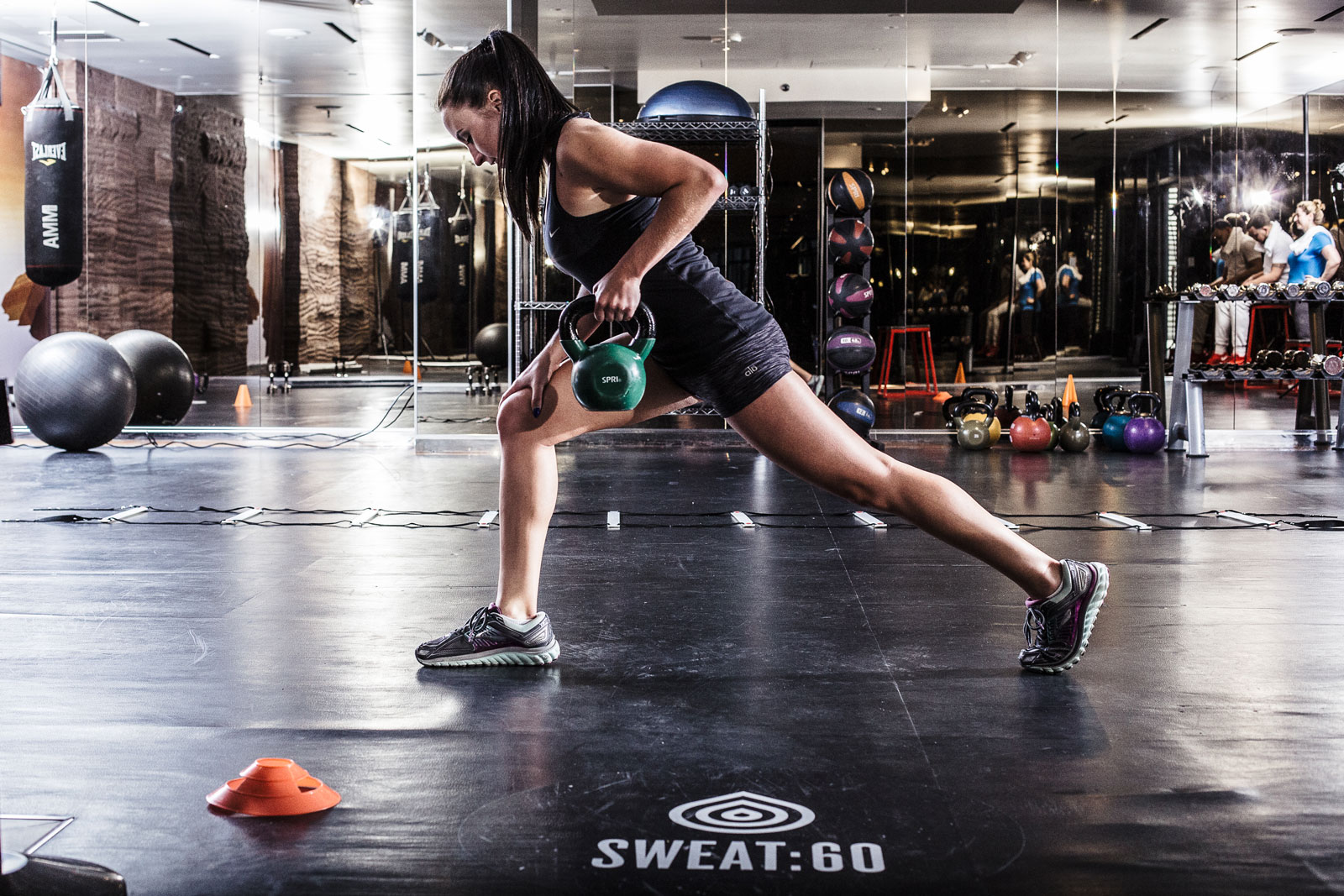 Las Vegas is known for its world-class dining, nightlife and shopping, but it's also home to a plethora of innovative fitness classes. From a unique, heated twist on Pilates to indoor cycling in a club-like atmosphere, there's a wide variety of high-intensity workouts both on and off The Strip guaranteed to undo some of the damage wrought from Vegas-style overindulging.
What is it? Imagine a boot camp class taking place in the middle of an early-2000s hip-hop music video. The R-rated Down and Dirty Bootcamp pushes your mobility, endurance and resilience to their limits through the combination of yoga, Pilates and kettlebells—all in a heated room.
What makes it different? This class provides the perfect opportunity to shake what your mama gave you—in yoga pants—while burning hundreds of calories.
Should I try it? If you equally love squats and twerking, this class is where it's at.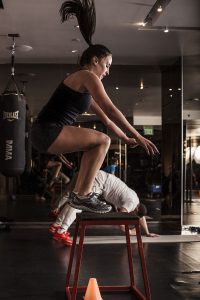 What is it? This boot camp-style group class consists of high-intensity interval training with boxing, plyometrics, strength training, and core stability exercises. Each 60-minute class is broken down into 14 different one-minute circuits designed to confuse your muscle groups and amp up changes to your body.
What makes it different? A fitness class in a hotel is already unexpected. SWEAT60 is led by multi-certified instructors that customize the workout daily. You won't find a challenging group class like this at your local gym.
Should I try it? If you're a Vegas local or a hotel guest at The Cosmopolitan, and you need to work off all those calories consumed at Momofuku, then most definitely.
What is it? An exhilarating cardio workout focused on improving your fitness level and overall well-being, this class is led by a dynamic instructor with the music perfectly synced to the exercises to keep you motivated throughout the entire 50-minute workout.
What makes it different? Bored by the idea of a stationary bike? You won't be at THE RIDE. Cyclers experience a full-body workout complete with partial pushups, oblique exercises and lightweight intervals in a club-like environment. And after working up a sweat, enjoy fresh towel service and a refreshing shower with luxurious Malin+Goetz beauty products.
Should I try it? Whether you hate or love cardio, this 50-minute class makes for an enjoyable, calorie-burning ride. This is the only type of cardio that makes you sad when it's over.
Photos by Lucky Wenzel